Prestige Hobbies is a hobby shop that has been in business for over twenty years. We have offered products for sale online since 1999. Our product lines consist of items you would normally expect to find in a retail hobby shop as well as having the largest selection of diecast cars on the West Coast.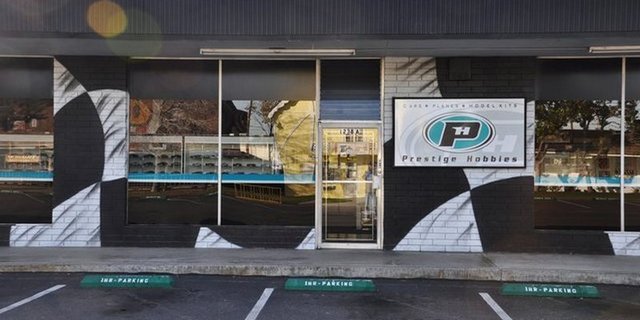 Our retail store is located at
1238 S Beach Blvd in Anaheim, California, 92804.
Phone: (714) 821-8320

Store Hours10 AM to 5 PM Tuesday through Saturday and 11 AM to 4 PM Sunday - Closed on Mondays.
Be sure to visit us if you are ever in the area.